Welcome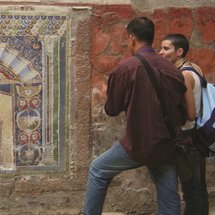 Welcome to Herculaneum. The Study Centre stands as support for all those who want to deepen, to visit and learn about the rich heritage of the city, whether they are citizens, students or visitors. In this site you will find information on places to visit, things to know for a successful visit, information on where to stay with us and get to know this wonderful city by taking the best of the Vesuvius area.


Centre for the Study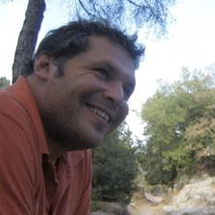 The Centre aims to become "a reference point for the inclusion of local and international communities in the preservation of the historical heritage of Herculaneum, through the development of partnerships, facilitating physical and intellectual access to the historic environment and stimulating responses to the cultural and archaeological heritage Herculaneum. "Centre Manager, Christian Biggi.
Follow Us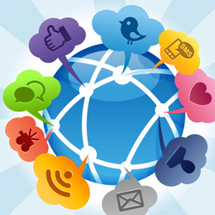 World Heritage Site, Herculaneum and its historical and archaeological treasures, are increasingly available to everyone, share with The International Centre for the Study of Herculaneum, passion and interest in an extraordinary and unique place in the world, get the best the Vesuvius area and share it with us. Follow us on Social Networks:

Facebook,
Twitter
You Tube.
Write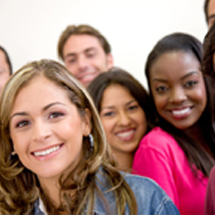 Individually or in groups to organize guided tours, sightseeing tours, study groups, Herculaneum and the International Centre for the Study of Herculanuem expect, for a unique experience.Contact us to better organize the trip, the permanence and the program of study and visit the city and its heritage.